Since 2017 we have raised:
Our Vision: Giving Kids Hope
Giving Kids Hope is our passion at Giving Hope Bingo. It's our calling and the reason we get out into the trenches every day. Our name is baked into our vision because it's why we do what we do – for kids. Giving Kids Hope is our lens through which we view all the actions of Giving Hope Bingo and it helps us reach our ultimate goal – providing funding through fun.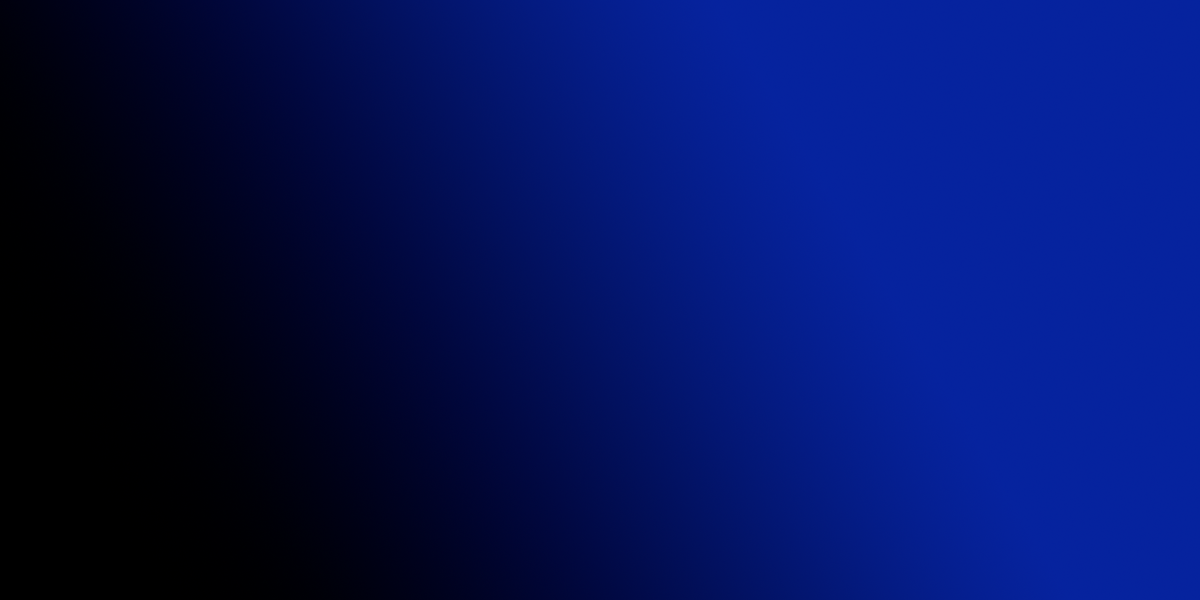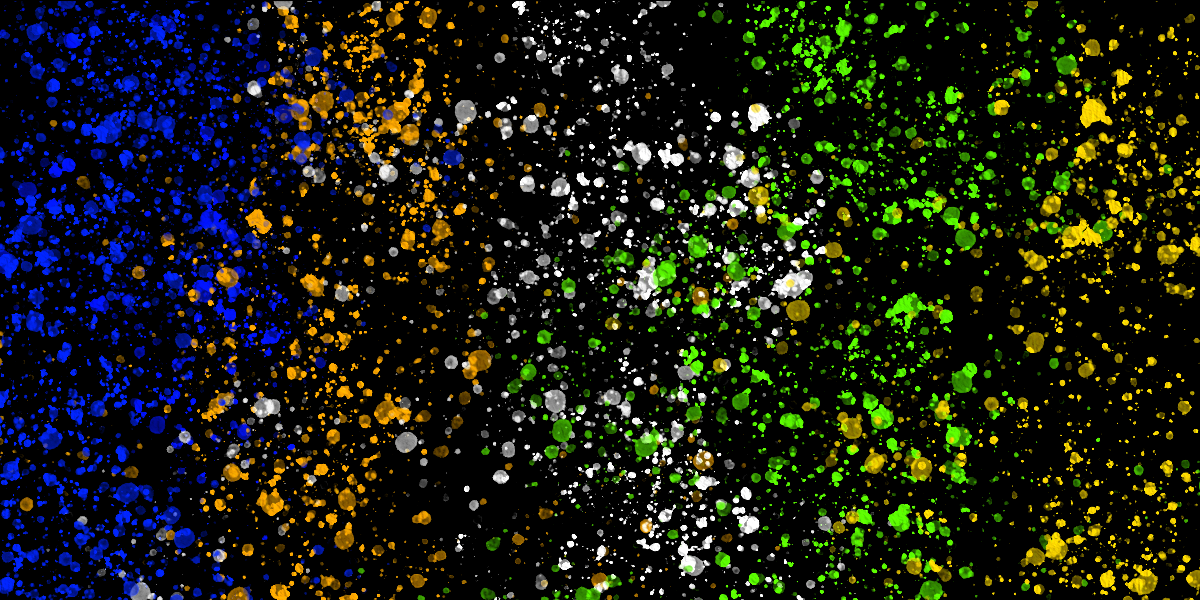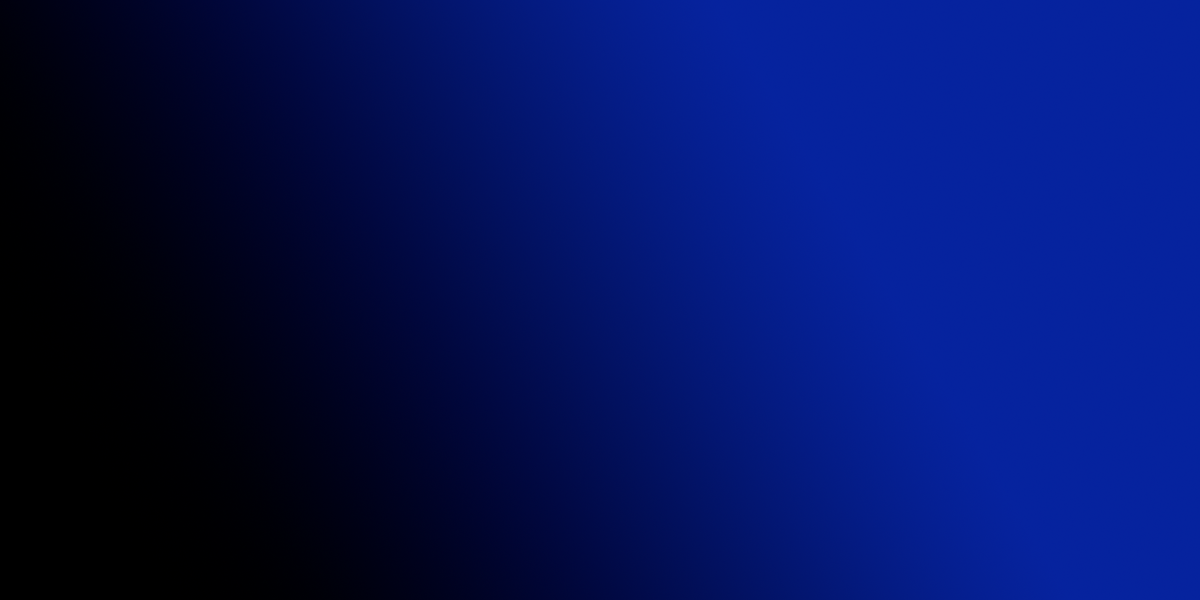 Mega Raffle
We play the MEGA Raffle every Saturday Night at 9:30.
Slide
Make-A-Wish South Dakota "We are grateful to Giving Hope Bingo and all who support Make-A-Wish through their events. Together, we create life-changing wishes for children with critical illnesses.  Critical illness...
read more